Employment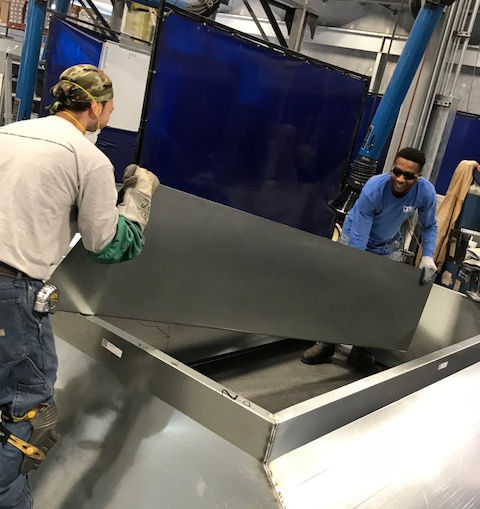 ​Join our fast paced hard working team​
CDI is the world's fastest curb manufacturer. We manufacture curbs for the HVAC industry and are growing with many opportunities for career advancement. We are a nation-wide company with manufacturing facilities located in the suburbs of Minneapolis, Dallas, Seattle, Charlotte, and Phoenix.
​We encourage personal growth and offer career advancement to individuals who demonstrate initiative. Training is available for many positions.
Departments include Welding, Insulating, Turret Operation, Engineering, Sales, Finance, Administration, IT and Human Resources.
CDI employees are offered the following benefits:
401(k) with match
Health & Dental insurance
Life Insurance
Short Term and Long Term Disability Insurance
Paid Holidays and Vacation
Life Supplemental Program
Profit Sharing Opportunities
CDI is an Equal Opportunity Employer.
View Job Openings