Move over slide rule - CDI has a mobile app for that!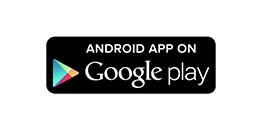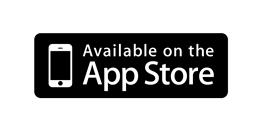 When it comes to technology, CDI has set the standard high in the Curb Adapter Industry. CDI is the first manufacturer to introduce a mobile app for Android and iPhone. The mobile app is very efficient for building your quotes and drawings.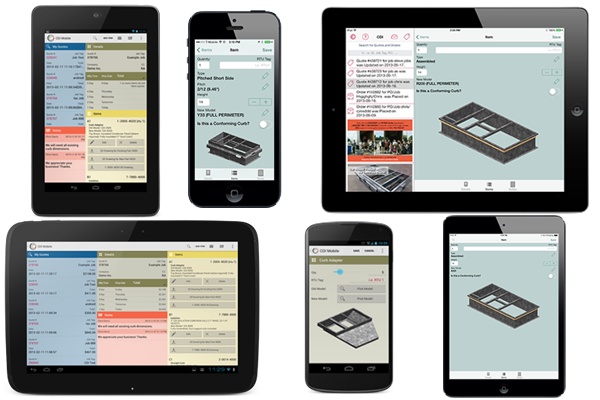 Features of the CDI mobile app include
View your Order History
View your Quote History
Generate new Quotes
View 3D drawings of your adapter curb
View 2D drawings of the existing and new units
You are able to email your quotes to your customer
You are able to forward drawings to your customer
CDI's mobile app provides access to thousands of prices and drawings unlike the slide rule of old.
Now not only can you select old model # and new model #, you also get a price, drawings and the ability to forward this to your end user.
Are you excited about this? We are! If you need help getting started, give us a call 1-888-234-7001